How-To Duplicate Apps Without A Jailbreak Using iPAWiND!
1-Open iPAWiND, Then goto Settings.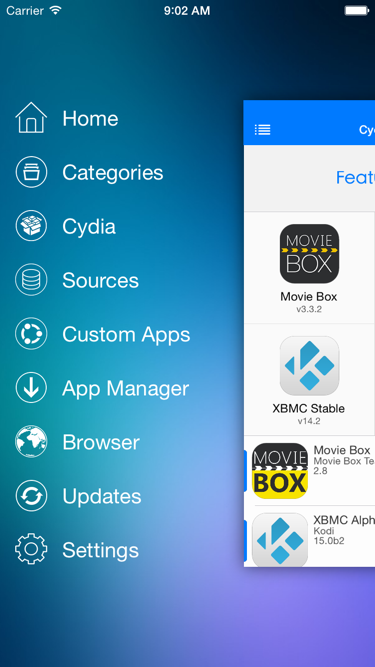 2-Scroll down until you see 'Multi-App' Option, If it's not enabled enable it.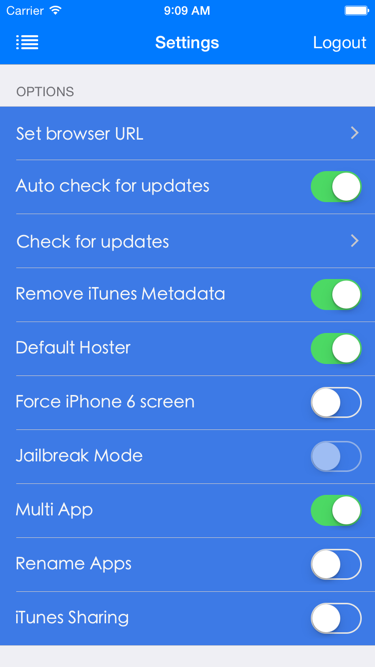 3-Goto the app you want to duplicate and click 'Download'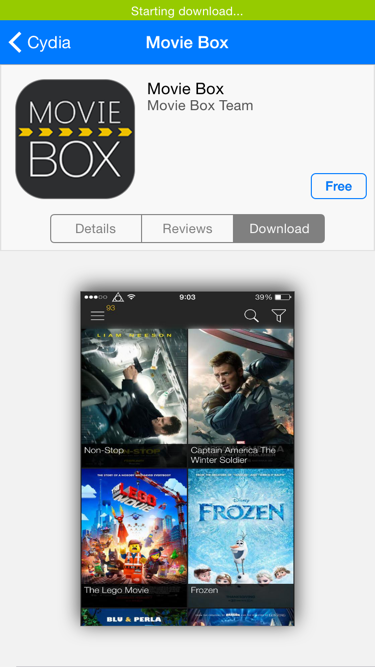 4-Wait for it to be Signed & Compiled then install it.
5-Your duplicate is installed and ready to be used!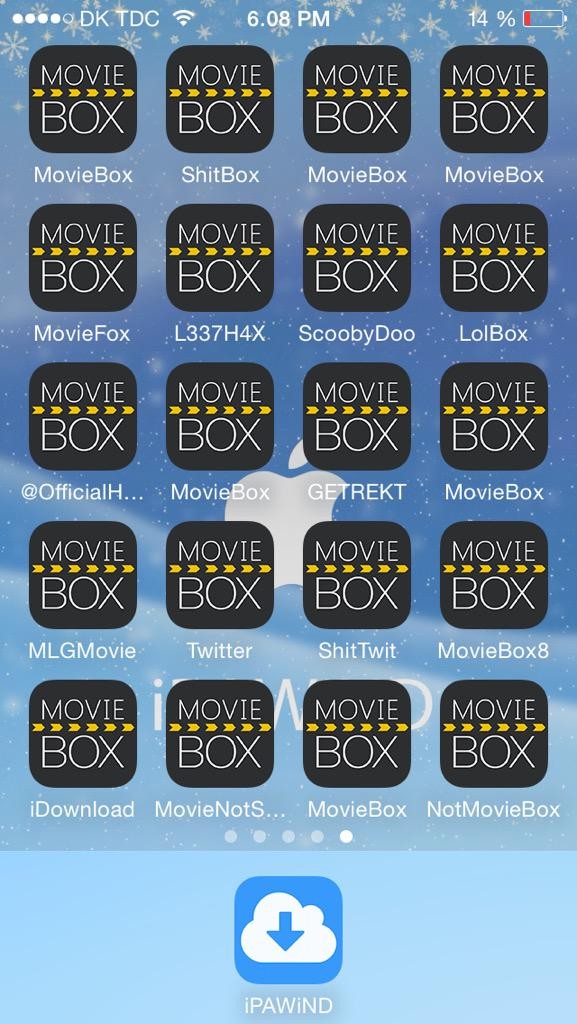 Please note that each time you want to duplicate the same app you've to download it again.
If you've any questions or issues feel free to comment below!